Subscribe to Stay Informed
Back to News
Candidate Filing Period is Open January 10 through January 29, 2022
Posted 01/23/22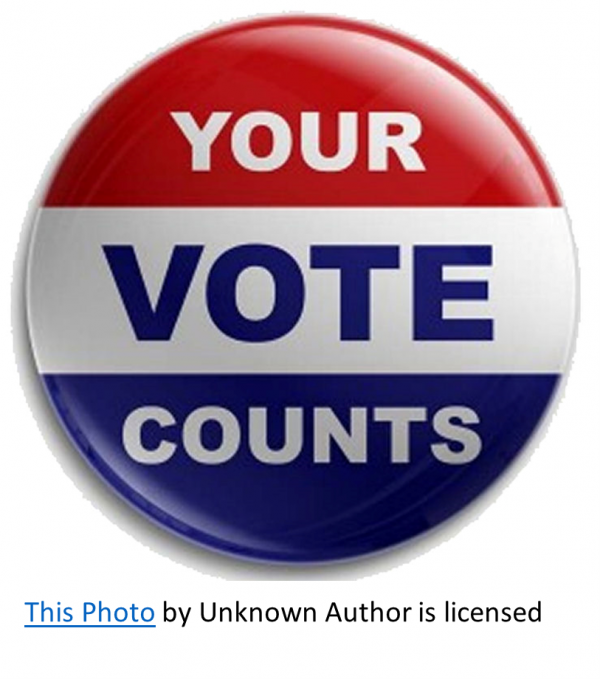 Candidate Filing Period is Open!
The candidate filing period for the 2022 elections is open from January 10, 2022 through January 29, 2022. If you would like to be a candidate for elected office in Ohio County, including magistrate, please contact the elections office at (304) 234-3750 or visit us in Room 215, City County Building, 1500 Chapline Street, Wheeling, WV. County offices up for election this year include: County Commissioner; County Clerk; Circuit Clerk; Board of Education; District Executive Committees; County Executive Committee; and Conservation District Supervisor.
The last day of candidate filing is Saturday, January 29, 2022. The Ohio County Election Office will be open from 9:00am to 12:00noon on that day!