Ohio County West Virginia
Founded in the historic year of 1776, Ohio County continues to grow and move forward as a progressive, thriving community of business, industry, families and individuals. Learn More...
Commission Block
Ohio County Commission

The Ohio County Commission is comprised of three elected commissioners and five independently elected county officials that work together to oversee the fiscal affairs, record keeping, annual budget, levying of real estate taxes, enforcement of state code, and emergency response procedures for the residents of Ohio County.

Upcoming Meetings

Ohio County Commissioners

Randy Wharton

Commissioner

---

Don Nickerson

Commission President

---

Zachary T Abraham

Commissioner

---

Randy Russell

County Administrator
Ohio County Spotlight
Ohio County Spotlight

The Highlands

The Highlands is a unique and lively shopping destination located in Ohio County, West Virginia. Find out more at HitTheHighlands.com!

Connecting With Your County Government

Contact us today and let us know how we can be of service to you and your community.

Living in Ohio County

Visit our resident resources area quickly find helpful links and information about schools, taxes, transportation and more.

Open for Business

Ohio County is open for business! Please see our forms & files area to find helpful documents for your existing or new business!
Featured News Block
Featured News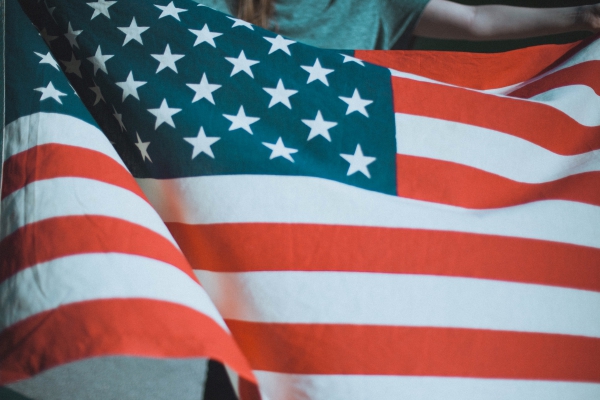 Latest News


Featured Events Block
Upcoming Events



Featured Events
Featured Partners Block