Subscribe to Stay Informed
Rabies Clinic - Ritchie Elementary School
July 06, 2022
5:00pm - 7:00pm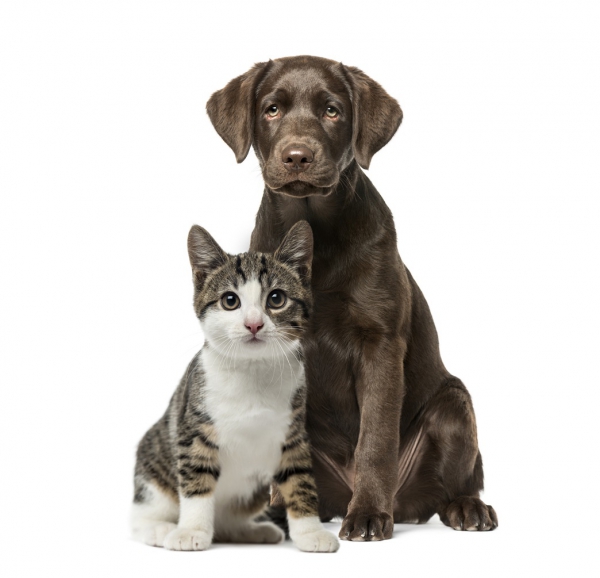 Dr. Harrold will be the veterinarian giving the rabies shot.
Cost is $8.00 per animal.
All animals must be leashed or in a pet carrier.
Owners are required to clean up all animal wastes from their animals.
The Dog Warden and Veterinarian have the right to refuse to vaccinate any animal deemed to be aggressive or dangerous.
Back to Calendar