Subscribe to Stay Informed
Household Hazardous Waste Collection
September 30, 2023
9:00am - 3:00pm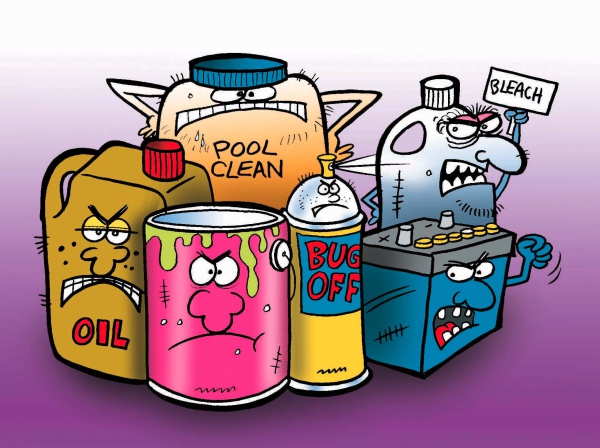 Collection for Household Hazardous Waste to be held on September 30, 2023 from 9:00 a.m. to 3:00 p.m. in the parking lot between Cabela's and Hobby Lobby at the Highlands. For more information, contact the Ohio County Solid Waste Authority at 304-234-3884.
Must be an Ohio County resident and proof of residency is required.
Items that will be collected: tires without rims, kerosene, turpentine, lighter fluid, gasoline, rug cleaner, varnish, pesticides, used oil filters, fluorescent light tubes, auto and appliance batteries, oil based paint, antifreeze, transmission fluid, swimming pool chemicals.
This event is free.
Back to Calendar