Subscribe to Stay Informed
Back to Alerts
Winter Storm to Impact Our Region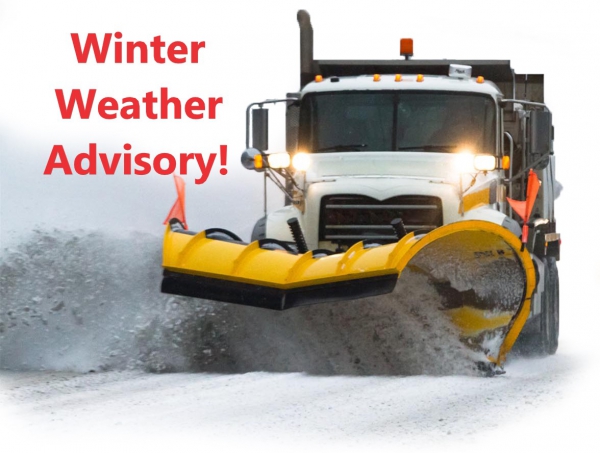 Potental Impacts to Ohio County Residents
An Artric air front is expected to blast through late tonight into Friday morning causing a rapid temperature plunge and burst of snow. Temperatures, currently in the low 40's, will likely be in the low teens by 7:00am Friday morning. Flash freezing on already wet roads could create icy conditions on roadways. Use caution when driving.
A burst of snow could result with an accumulation of 1" to 2".
A High Wind Watch has been issued for north West Virginia, with wind gusts of 35-45 mph expected. Some power outages could result.
For more information go to www.weather.gov/