Subscribe to Stay Informed
Back to Alerts
Update from AEP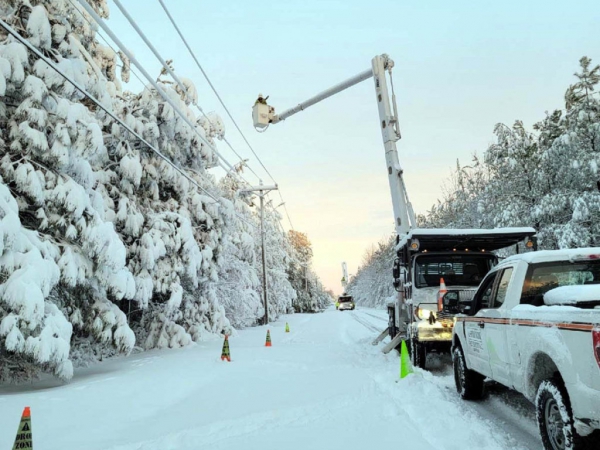 An update from AEP.
As of 11:00am today, there remains approximately 9,500 AEP customers without power in the Wheeling area. AEP has 315 line workers, including 215 workers who traveled from other areas, working in extremely adverse conditions to get electric service restored as quickly as possible. There are over 200 area that need repaired in order to restore power to all customers in the Northern Panhandle.
For more information about power outages and restoration efforts, please visit: www.appalachianpower.com.
A few safety tips:
Always treat a downed power line as if it were live power and stay away.
Keep children and pets away from downed power lines.
Never remove debris that is within 10 feet of a downed power line.
Crews are observing COVID-19 safety precautions. Avoid approaching crews while they are working to restore power.