Subscribe to Stay Informed
Back to Alerts
Deadline to Register to Vote or Make Changes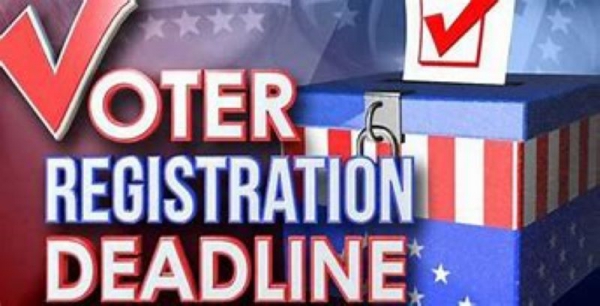 Last day to register for the November 8, 2022 General Election is Tuesday, October 18, 2022.
This is for new registrations or changes to your current registration. To register or make changes - please visit the Voter Registration Office, which is located at the City County Building, 1500 Chapline Street, Room 215, Wheeling, WV 26003.
Hours of operation are: Monday thru Friday - 8:30 am to 5:00 pm.
Any questions, please call the voter registration office at (304) 234-3750.